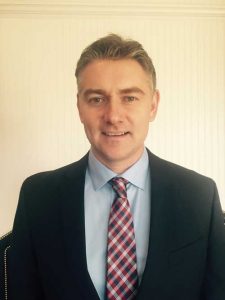 Dan has over 20 years of international heavy industrial construction experience in the fields of mining, metals, process, chemicals, power, and highways.
Prior to joining Casey Industrial Dan held several corporate roles with his prior company, overseeing industrial capital and maintenance projects throughout the United States and Australia. He brings an expertise and background in multiple industries and delivery methods that parallel and align with the core focus of Casey Industrial.
As Senior Operations Director, Dan oversees projects throughout the continental United States. Currently, he is focused on the successful execution of CalPlant I's Rice Straw MDF Plant in California.
Dan holds a Master's Degree in Civil Engineering from Exeter University in the United Kingdom.