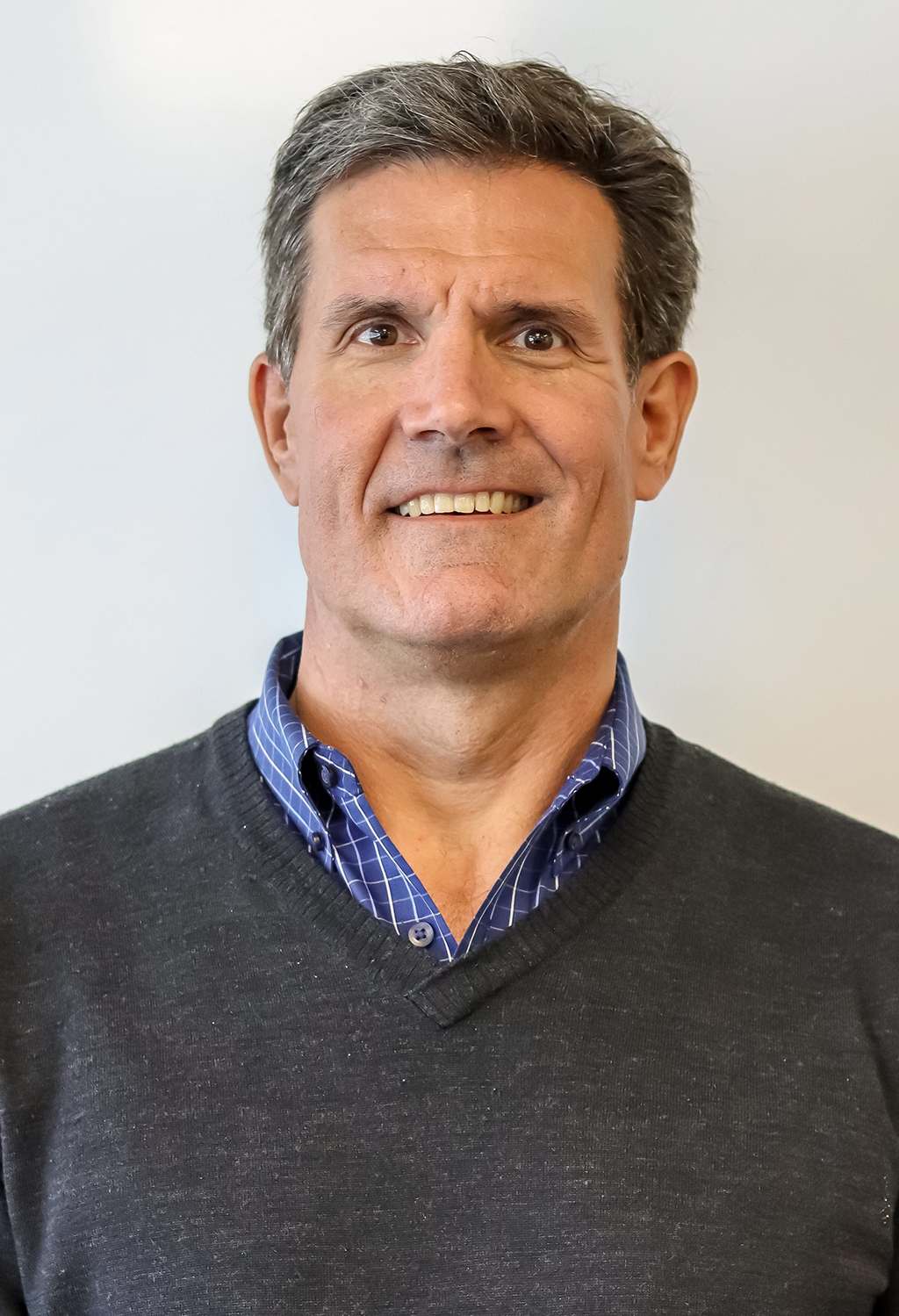 We are excited to announce that Mike Skov has joined Casey Industrial as a Vice President in our Business Development Team.
Mike was born in the San Francisco Bay Area. He has been married to his wife, Danielle, for 21 years. They have three children, ages 21, 19, and 15. Mike loves the outdoors and his hobbies include snow skiing, hiking, and swimming.
Mike studied at Northwestern University, where he received a BS in Communications. He later earned his Master's degree at the University of Chicago in Latin American Studies.Mike brings an extensive industrial construction background to Casey, having prior experience with large self-perform EPC firms, as well as experience with a RICE manufacturer.
He will focus on business development for the Western US in Casey's traditional markets and will also explore the viability of opportunities in the Food & Beverage and Mining market segments.