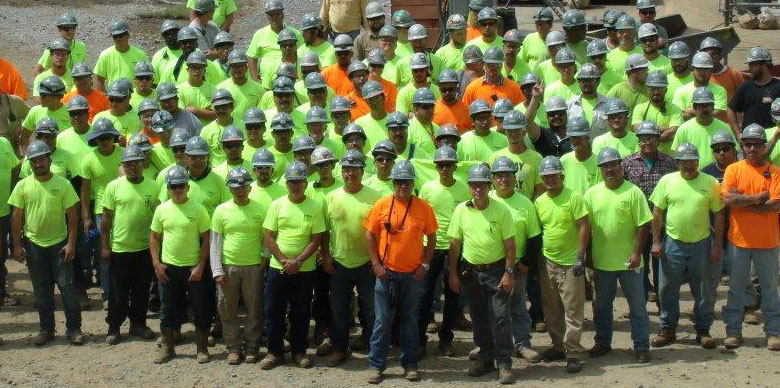 Casey Industrial is celebrating 70 years as an experienced and diverse leader within the industrial construction industry.
Founded in Albany, Oregon, in 1947, Casey has expanded from an initial focus on forest and building products to broadening its scope and successfully diversifying into power, industrial and environmental markets. With continued year-over-year growth and expansion, Casey maintains a strong commitment to their vision, core values, and culture of integrity.
Casey prides itself as a multi-craft industrial contractor with the ability to self-perform all major craft trades in order to ensure greater safety, quality, flexibility, and economy in delivering the work required to complete each project.
Casey is headquartered in Denver, Colorado with extensive work experience in 46 states.