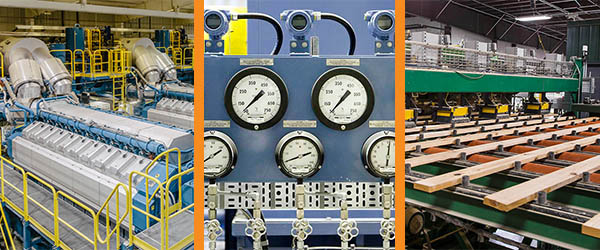 Since our founding in 1947, a few things have changed at Casey Industrial. We moved our headquarters from Albany, Oregon to Denver and expanded our service offerings from Forest and Building Products to include Power, Industrial Processes and Environmental.
To promote the things that have changed, and those that haven't, Casey is proud to announce the launch of our new website. We believe these changes reflect the company as it stands today.
What hasn't changed is our commitment to our principle values: People Matter and Do the Right Thing. At Casey, a strong company culture is the core of our business. We pride ourselves in conducting business the right way, treating employees, partners and customers with integrity, honesty and respect.