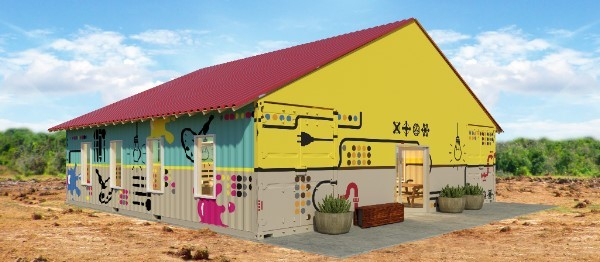 Last September, Casey was approached by Homes of Living Hope with an opportunity to use our unique skills to turn an old connex into a vocational arts school for students at Musana Vocational High School in Iganga, Uganda. From priming and painting, to framing and welding tables and easels, Casey employees jumped at the opportunity to be a part of this unique project.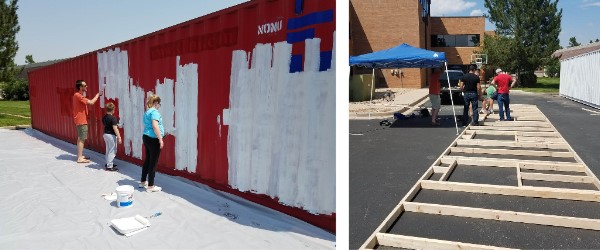 The new classroom left our parking lot earlier this year and was filled with educational and medical supplies before being shipped to Africa. It will soon be on site in Uganda, where it will be joined with other connex containers and turned into a functioning school building where students will receive education and skills training.

We are so pleased to have been a part of this project, but we could not have done it without help from our fantastic partners who provided donations and materials to make this project a success. Many thanks to these companies and to Musana and Homes of Living Hope for the great opportunity.